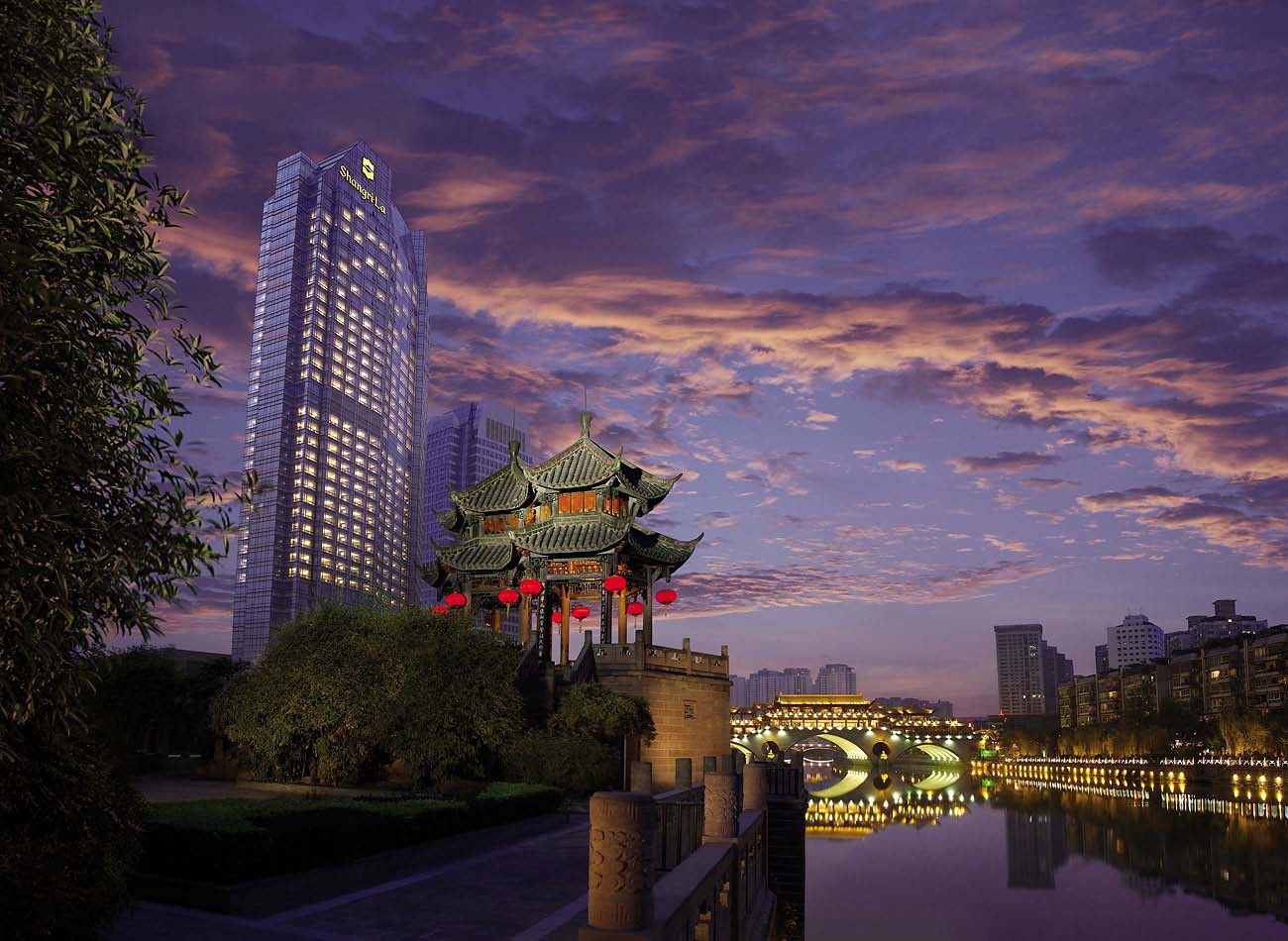 Billionaire Robert Kuok says that with the right heir, his extensive network of businesses can continue well beyond him into the future
When billionaire Robert Kuok introduced a luxury hotel brand in 1971, he named it Shangri-La, after the fictional utopia in which inhabitants enjoy unheard-of longevity.
Ensconced in his executive suite 32 floors above Hong Kong's Victoria Harbour — the room decorated with a pair of elephant tusks gifted by the late Tunku Abdul Rahman, the first prime minister of Malaysia — the world's 38th-richest person appears to have defied the ageing process himself.
Kuok had accumulated a fortune of $19.2 billion (HK$149 billion) as of Jan. 31, according to the Bloomberg Billionaires Index. Trim, dapper and straight backed at 89, he shows no signs of stopping there, Bloomberg Markets magazine will report in its March issue.
This year, the media-shy Malaysian-born magnate will likely open his 71st sumptuously appointed Shangri-La. Six of them are scheduled to be opened in the third quarter alone, including one perched in the Shard, the 72-story London skyscraper that's the tallest office building in Western Europe.
Continue reading Kuok says with right heir his empire can last 'four generations'